No matter what you've heard, there's no proven safe amount of alcohol to drink during any stage of pregnancy as it can cause Fetal Alcohol Spectrum Disorder (FASD). Studies suggest that even low to moderate alcohol use at any time during pregnancy may be associated with an increased risk of FASD.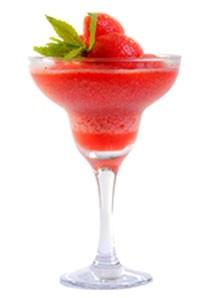 What is FASD?
The spectrum of disorders related to alcohol use in pregnancy are referred to as Fetal Alcohol Spectrum Disorder (FASD). FASD includes a range of physical, mental and behavioural effects and learning disabilities, including difficulties with language, poor impulse control, and attention or judgment problems. Unlike the effects of many other illicit drugs, the effects of in utero alcohol exposure are lifelong.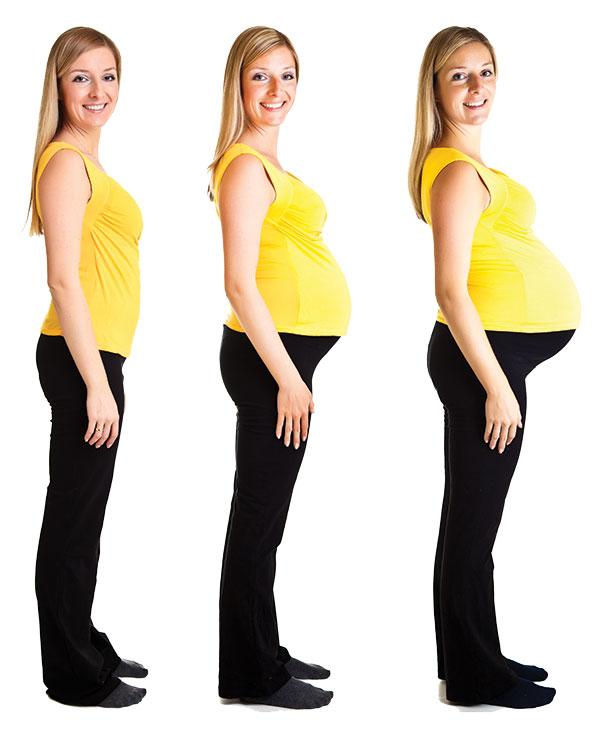 Children with FASD may have:
Low birth weight and slowed growth
Central nervous system abnormalities, including small head size, intellectual disability, poor fine motor skills, or poor eye-hand coordination
Behaviour and thinking (cognitive) problems, which may include poor attention, concentration, memory, and comprehension skills, difficulty with math skills, hyperactivity, and extreme mood changes
Distinctive facial features, which include a small head, flat face, narrow eye openings (slits), a short upturned nose, a flattened groove between the nose and the upper lip (philtrum), and a thin upper lip
A child with FASD may also have birth defects that involve the eyes, ears, heart, urinary tract, or bones
FASD is preventable
Do not drink alcohol when planning to become pregnant, during pregnancy, or when breastfeeding
Ask your friends and family for their support
Sign up to do a Dry9 today
Doing a Dry 9 means you understand there is no proven safe amount of alcohol to drink during pregnancy and that you are choosing to not drink any alcohol during your pregnancy. Sign-up to get words of encouragement and support during your Dry 9, along with resources and timely facts about what a great job you're doing to let your child develop to their full potential. To learn more click here.
Mocktails
Mocktails are fun and always refreshing. Non-alcoholic drinks are a great way to enjoy the party without alcohol. Click here for some great mocktail recipies!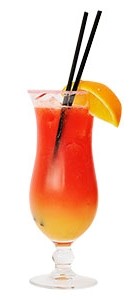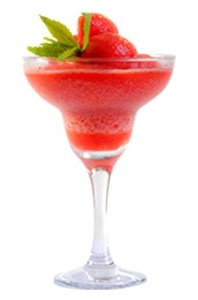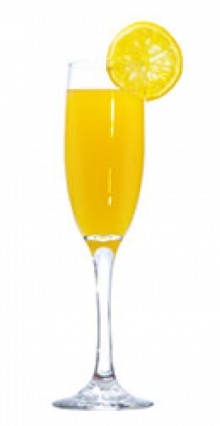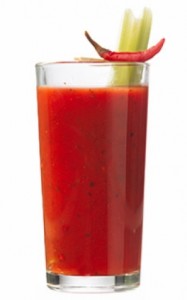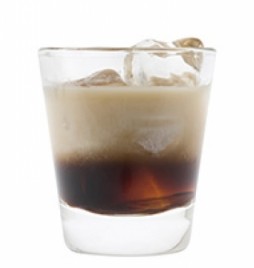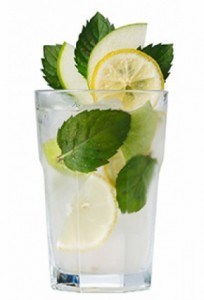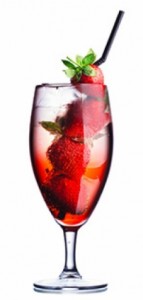 Learn more about FASD